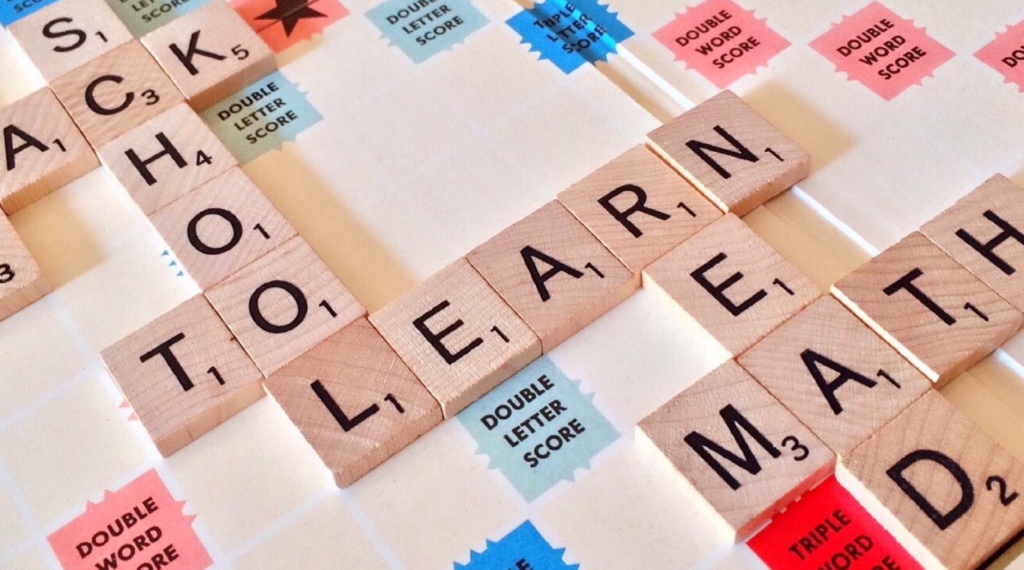 We were back to school this week. H asked the day before he went back, "When are we going on our Christmas holiday?" We were so careful to always call it 'Christmas break' as for H as when you use the word 'holiday' even once he assumes your packing and going away.
He's so literal in his understanding of words which can help but also be frustrating. Once he has built up an association with a word or event he expects that every time. 
Take birthday parties.  When he knows he's going to one he has high expectations. A party should include a bouncy castle, party food, pass the parcel, cake with candles and party bags. Whether it's for Great Nanna's 94th or a friend's birthday, he presumes it will be the same. He heard the word 'party'! He can enjoy something different but we have to manage his expectations to avoid a meltdown. 
Make it visual
You will have probably heard me say this before but Widget software makes visual timetables and social stories almost effortless and I really recommend it. We pay an annual subscription and it's worth every penny! I will do a social story post soon as they are amazing!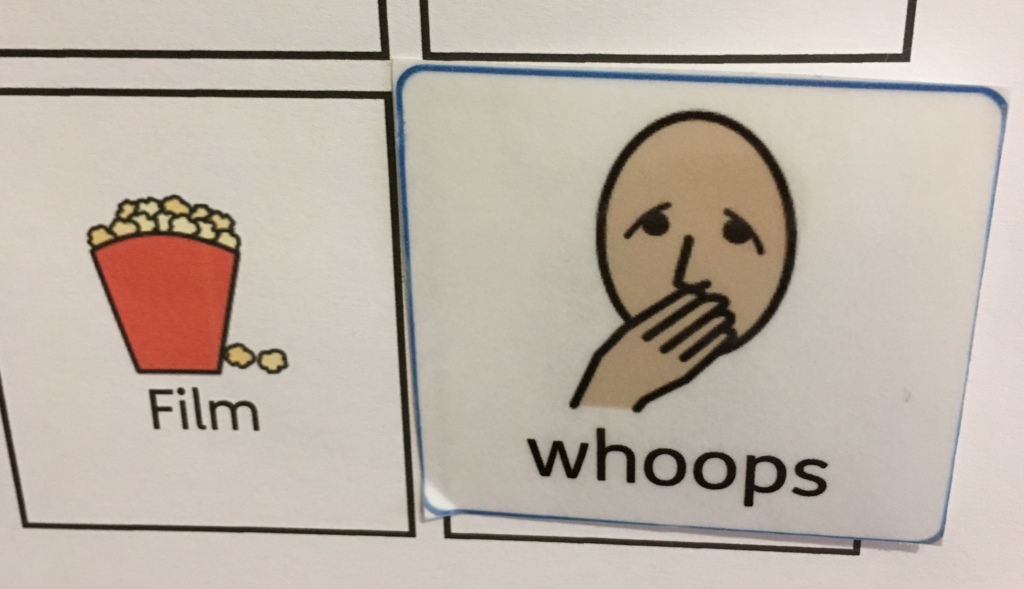 H loves helping to put the different events on and we take them off when they are finished. Timetabling life can be tiring and it's 365 days a year but it does help to decrease H's anxiety so it's worth the effort. We have a 'whoops' card alongside our timetable when things don't work out as planned and we are still working on that. 
So a new term begins – one with a countdown to lighter and warmer days, celebration of new life at Easter and in our house no boys birthdays or Christmas to navigate – phew! 
Happy New Year to you all! Thank goodness we have a Creator God who knows what it will bring even if the uncertainty can feel overwhelming for us.